How To Get Your Private Investigator License in Ontario
Last Updated on Sep 19, 2023
Are you interested in pursuing a career as a private investigator in Ontario?
If so, it's crucial to understand the mandatory training and licensing process required before you can begin your journey.
In this comprehensive guide, we will provide you with step-by-step instructions on how to become a licensed private investigator and answer some frequently asked questions related to the profession.
Step 1: Complete the Mandatory Training Course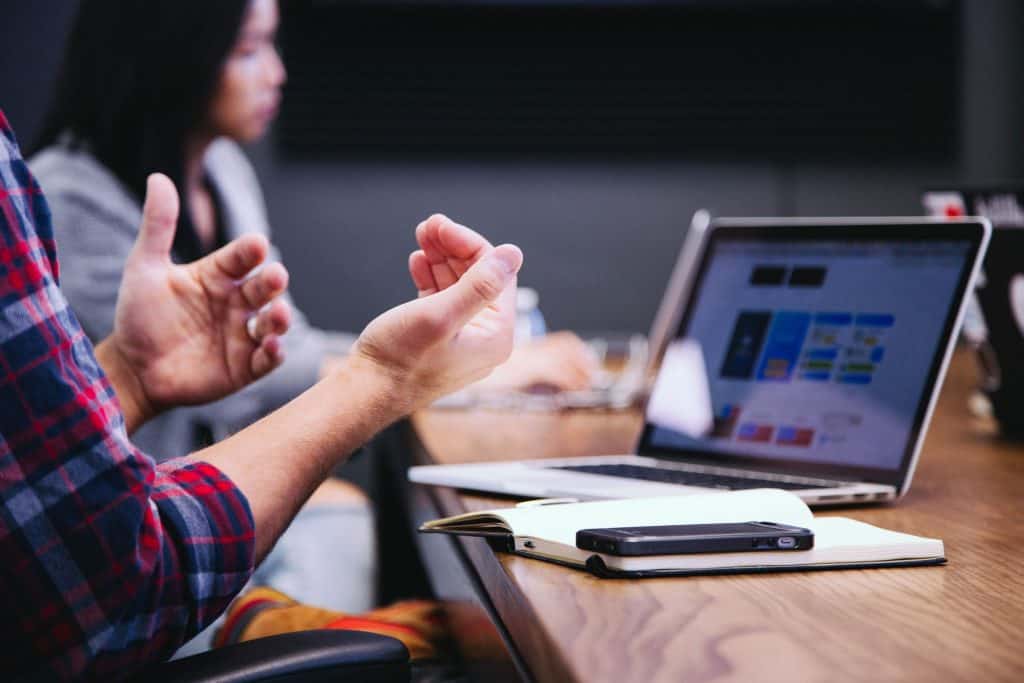 Before you can apply for your Ontario Private Investigator License, it is mandatory to complete a 50-hour training course.
This course is specifically designed for prospective private investigators in Ontario and exceeds the syllabus requirements set by the Ministry of the Solicitor General.
The course is conveniently delivered online, allowing you the flexibility to study at your own pace and complete the material whenever it suits you.
The online private investigator course consists of 51 comprehensive lessons, including videos and text to ensure a thorough understanding of the material.
Additionally, there are 10 quizzes strategically placed throughout the course to reinforce your knowledge. You will have access to the course 24/7, catering to all schedules and providing ample time to complete the required training.
Step 2: Writing and Passing the Provincial Exam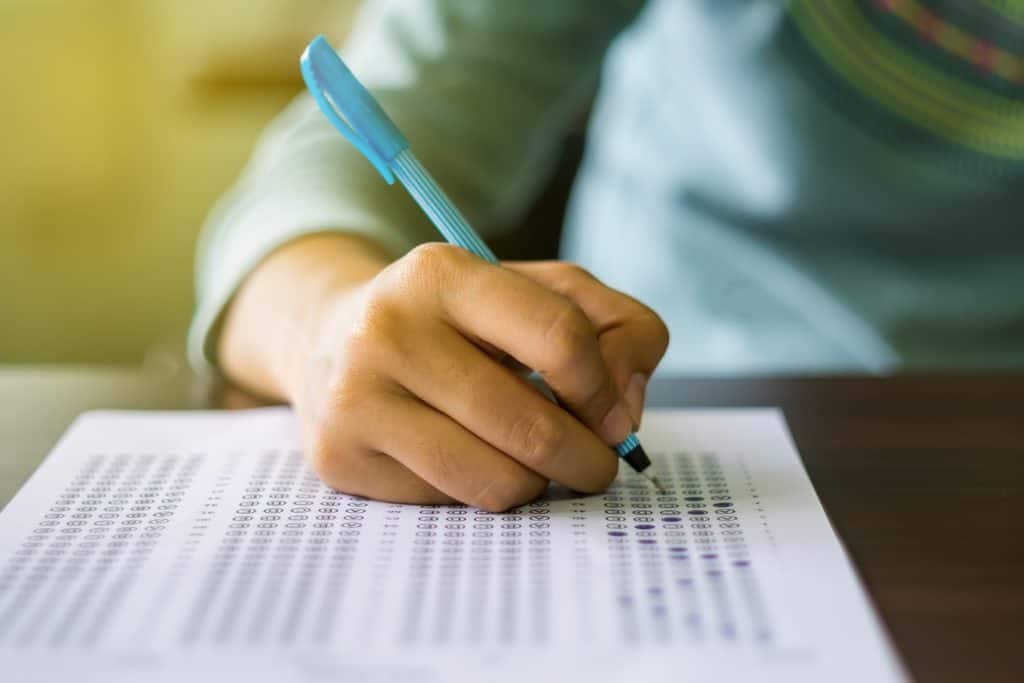 Once you have successfully completed the 50-hour training course, the next step is to write and pass the provincial exam. The exam requires a minimum score of 77% to pass.
You will have the necessary knowledge and preparation to confidently tackle the exam after completing the comprehensive training course.
Step 3: Applying for Your License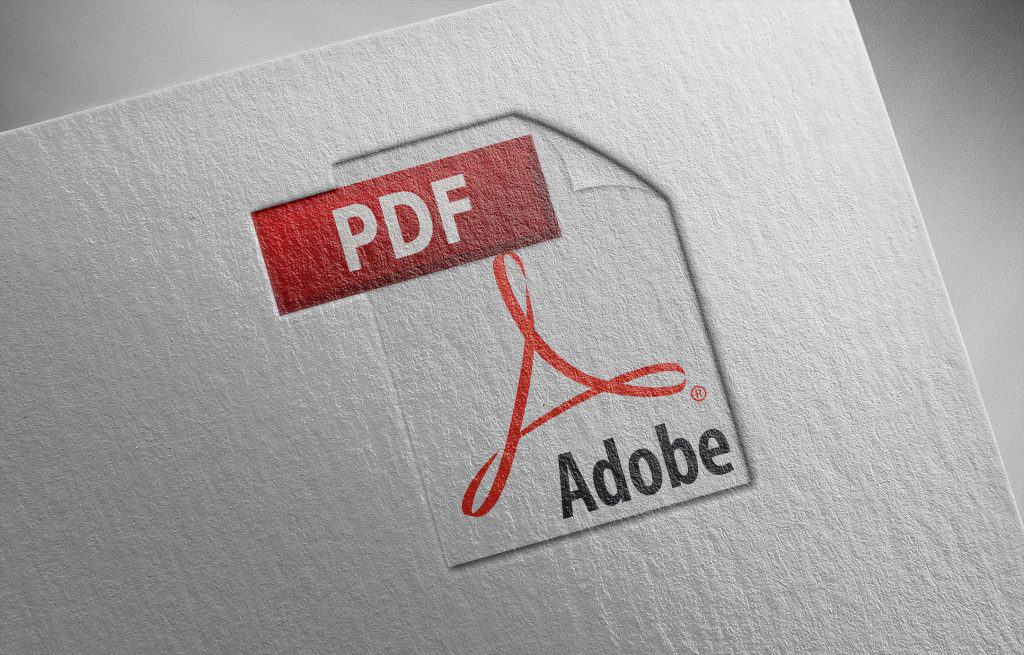 After successfully passing the provincial exam, you can proceed with applying for your Ontario Private Investigator License. Apply directly to the Ontario government, following the designated application process. Once approved, you will receive your license, granting you the official authority to practice as a private investigator in Ontario.
Who Should Take This Program?
The 50-hour training course is specifically designed for individuals who are new to the security profession and aspire to become private investigators in Ontario. The course provides a solid foundation for a career in investigations, teaching key lessons necessary to carry out your duties in accordance with the Private Security and Investigative Services Act, 2005 (PSISA).
It's important to note that individuals with prior training and experience may be eligible for exemptions from training or training and examination, depending on specific criteria and applicable timelines. To determine if you qualify for an exemption, please contact our customer service.
Program Details
The private investigator course covers a wide range of topics crucial to your success in the field. Here is an overview of the modules included in the course:
Introduction to the Private Investigator Course and Government Testing Requirements/Procedures
Introduction to the Private Investigation Industry
The Private Security and Investigative Services Act and Code of Conduct regulation
Provincial and Federal Statutes
Criminal and Civil Law
Investigative Techniques
Principles of Ethical Reasoning and Decision-Making
Key Principles of Communication and Interaction
Self-Management Skills
With these modules, you will gain a comprehensive understanding of the private investigation profession, including legal and ethical considerations, investigative techniques, and effective communication strategies.
What Types of Jobs Can You Get as a Private Investigator in Ontario?
Once you have obtained your private investigator license, numerous job opportunities become available. As a licensed private investigator, you will have the authority to investigate several aspects, including:
The character or actions of a person
A person's business or occupation
The location of a person or property
These areas of investigation provide a diverse range of opportunities for licensed private investigators to apply their skills and expertise.
Frequently Asked Questions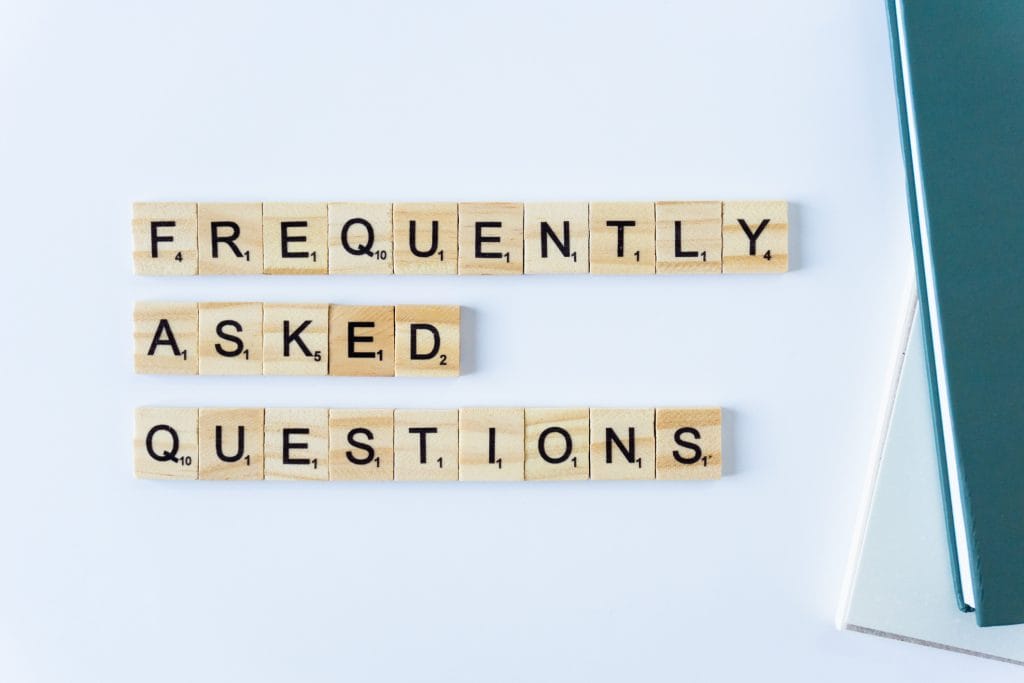 How Do I Become A Private Investigator in Ontario?
To become a private investigator in Ontario, you must first complete the mandatory 50-hour training course. Upon completion, you will obtain a Training Completion Number, which allows you to register for the Ontario Private Investigator Licence Exam. Ensure that you achieve a passing mark of 77% (46/60) on the exam in order to apply for the private investigator license. Should you fail the exam, you can retake it as many times as necessary, paying the full test fee for each attempt.
Can I Get A Dual License to Work as Both a Security Guard and a Private Investigator?
Yes, it is possible to obtain a dual license that allows you to work as both a security guard and a private investigator. To acquire a dual license, you must complete the Dual Course and pass both the Security Guard (SG) and Private Investigator (PI) exams. Many individuals choose to complete the Security Guard course first, followed by the Private Investigator course, and then apply for the Dual License.
Will I Receive a Certificate After Completing the Course?
Yes, upon completing the private investigator training course, you will receive an official Training Certificate. The certificate includes essential information such as your name, the training entity name, the type of training completed (security guard and/or private investigator), the date of training completion, and the signature of a training entity representative.
What's the Difference Between a Security Guard and a Private Investigator in Ontario?
While both security guards and private investigators play crucial roles in ensuring safety and security, there are distinct differences between the two professions. Security guards are primarily responsible for providing visible security presence and enforcing private property rules. In contrast, private investigators specialize in investigating the actions, whereabouts, and other specific aspects of individuals, gathering information at the direction of their clients. Private investigators do not primarily focus on private property protection like security guards.
I Already Have a License from Outside of Ontario, Do I Need an Ontario License to Work Here?
Yes, in order to work as a security guard or private investigator in Ontario, you must possess an Ontario license. If you currently hold a valid license from another province or territory, exemption from training and testing may be possible if the license was issued to you after successfully completing equivalent training and/or testing. To determine if you qualify for an exemption, please contact customer service at Service Ontario.
Don't delay your entry into the exciting world of private investigation. Begin your training today and pave the way for a rewarding career in Ontario's private investigation industry. Register now for our comprehensive training program, and take the first step towards obtaining your Ontario Private Investigator License.