Top 4 Things A Security Guard Needs To Know On His First Day
Last Updated on Aug 17, 2023
Security guards play a vital role in safeguarding individuals, valuables, and premises. Whether assigned to residential complexes, business establishments, or events, they serve as the primary deterrent against theft, vandalism, and unlawful actions. The role of a security guard demands significant expertise and awareness. In this article, we will explore the fundamental information that security guards should grasp on their initial day of duty.
Understanding the Job Responsibilities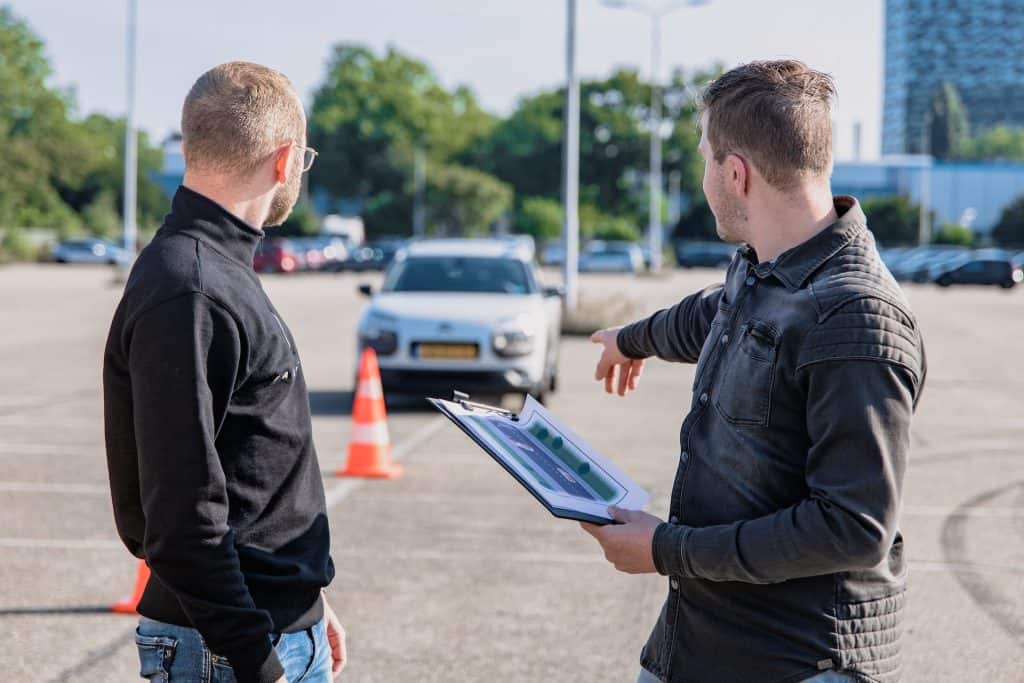 A foundational aspect for a security guard entails a comprehensive grasp of their job responsibilities. These encompass the safeguarding of individuals and properties, diligent surveillance and patrolling of the premises, adept identification of potential security vulnerabilities, and prompt and composed response to critical situations. A clear understanding of their duties is imperative to enable security guards to execute their roles proficiently.
Familiarizing with the Property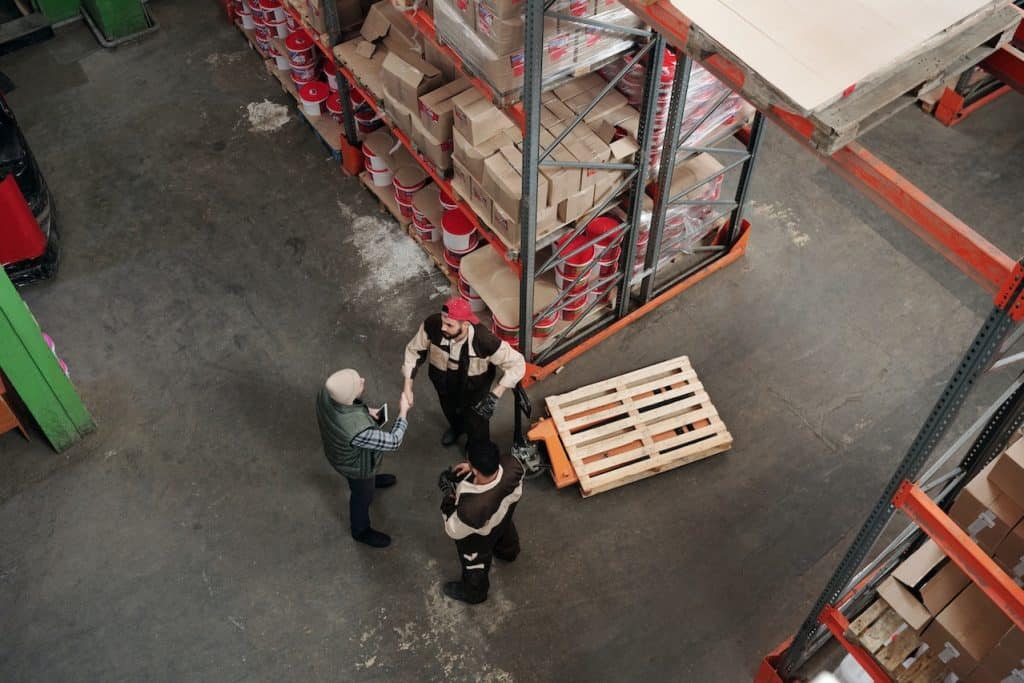 Security guards are required to attain a thorough familiarity with the designated property. This entails a comprehensive understanding of the building's layout, the positions of entrances and exits, the placement of emergency equipment, and the identification of plausible security vulnerabilities. Such familiarity empowers them to discern suspicious conduct and react promptly to any emergent security concerns.
Effective Communication Skills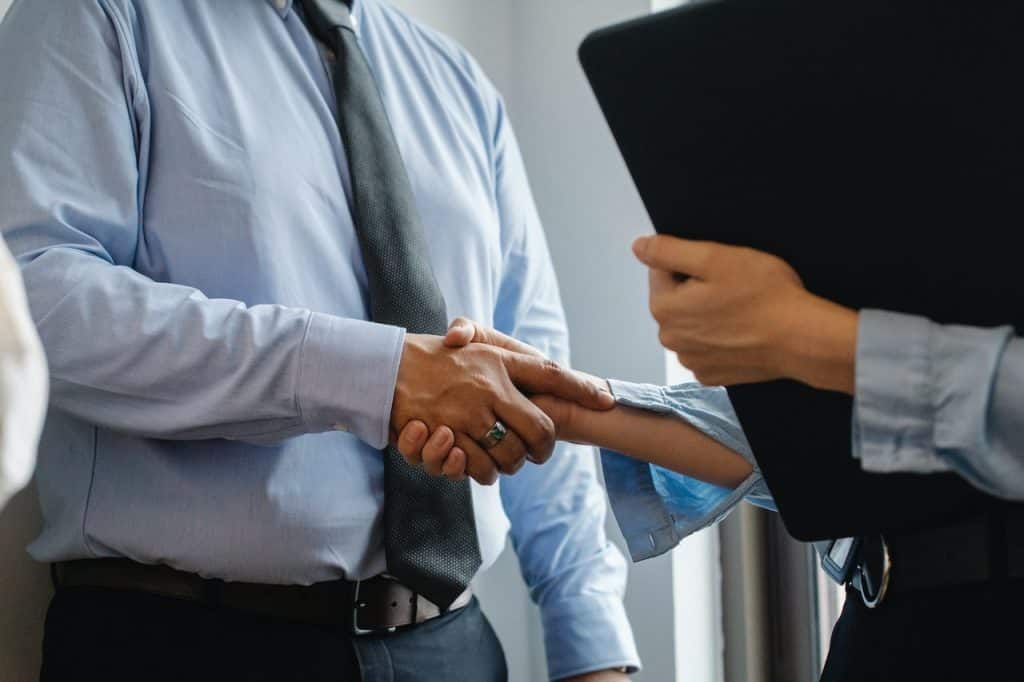 Proficient communication stands as a vital competency for security guards. They are required to engage effectively with individuals within the premises, encompassing staff, guests, and emergency responders. Clarity and conciseness are imperative aspects of communication, particularly in critical situations. This proficiency extends to the adept utilization of communication tools such as radios, phones, and other pertinent devices.
Familiarity with Company Policies and Protocols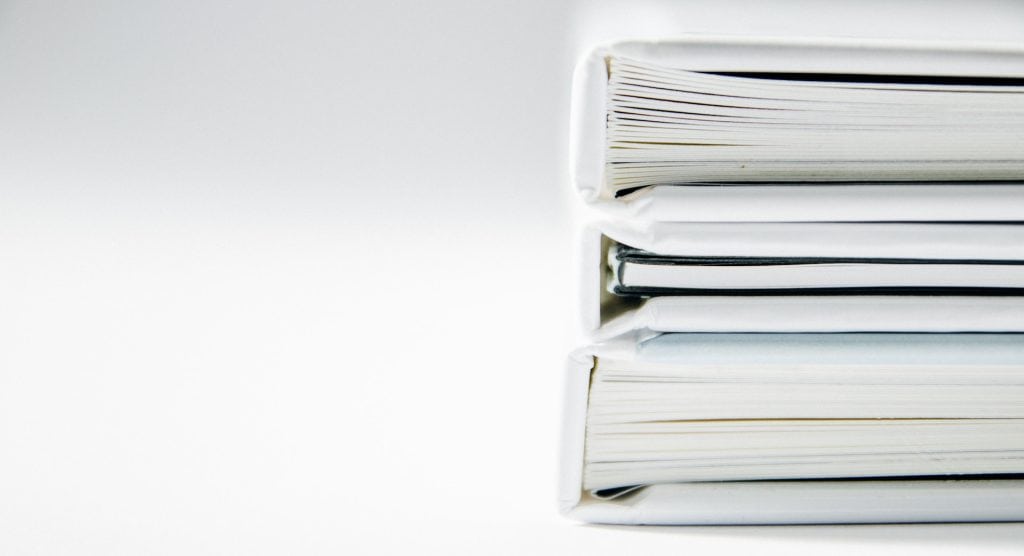 Security guards should possess an informed understanding of the policies and protocols established by the company. They must grasp the regulations and guidelines governing their role, encompassing matters such as the application of force, managing confrontational situations, and addressing emergencies. Additionally, security guards must acquaint themselves with the company's prescribed procedures for reporting incidents, which include the completion of incident reports and the maintenance of daily activity logs.
Summary
In conclusion, the role of a security guard demands a substantial array of competencies and knowledge. During their initial phase, four key areas are paramount for security guards to assimilate: a clear comprehension of their job responsibilities, a nuanced familiarity with the property they safeguard, adept communication skills, and an in-depth grasp of company policies and procedures. By honing these proficiencies, security guards can effectively execute their responsibilities, thereby ensuring the safety and security of both individuals and assets.